We are a family of Architects.
REGISTRATION PROCEDURE
Membership registration is done anytime a prospective member wishes to register, and renewals are on an annual basis.
Honesty: Open in our communication with members.
MEETINGS & CONFERENCES
ZIA holds an Annual General Meeting, and usually calls for membership meetings to discuss matters about standards and practices,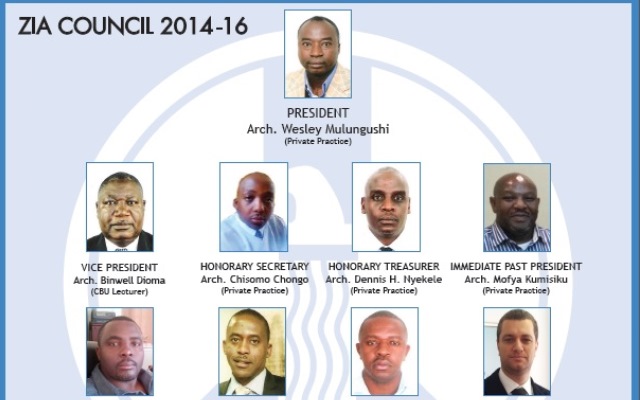 An elected Council under the Act.
THE COUNCIL
The administration of the work of the Institute is done by an elected council under the act.